Without any plan direction Nord-West
---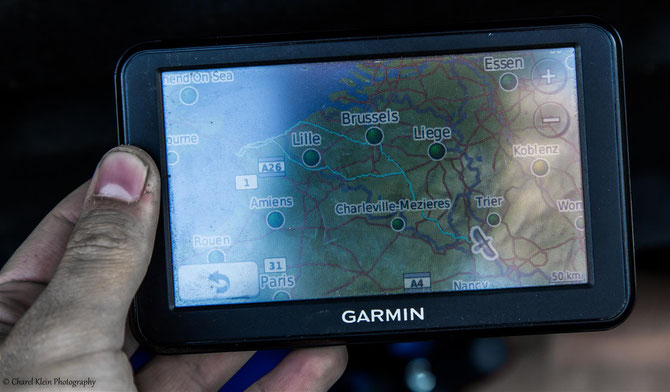 In September I decided with a friend (Marco) to have a spontaneous roadtrip. We decided two days before to drive to the north and then west or east. We filled up the car and start driving!

The first day we arrived in Oostende at night. We started to have a walk along the beach an searched for a place to sleep. We found nothing and decided to sleep in car which was actually really comfortable! During the next days we drove to De Panne and Dunkerque. We left Belgium and drove an awesome/impressiv place - Cap Blanc Nez - where we spend 1,5 day!
Our roadtrip was only 3-4 days but we enjoyed a lot and had fun at amazing places!!
Best of
---
More about the story and more photos you can find here: