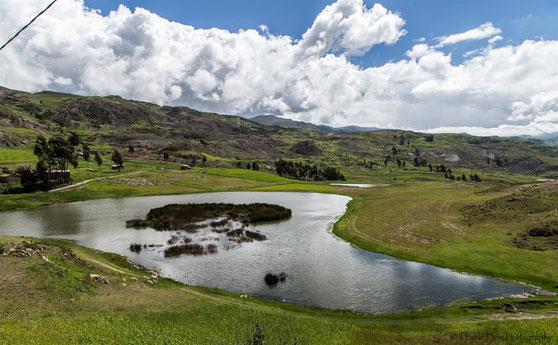 Here comes a slightly longer story about this photo.
At first glance, this doesn't seem like a typical photo of South America but somehow it is just that.
Animals like dogs and cats are different in these countries compared to ours. Only a few are kept as pets, only a few have a home. They play a minor role in the civilisation. They build prides in the cities and defend their territory but also try not to interact with humans. They live alongside humans, eat their trash and try to survive somehow. Not everyone of them is strong enough and during our trip we saw many dead individuals on the streets, in the bushes or under docks.
The story about this kitten is similar. We were in Huaraz, a city in the middle of the Peruvian Andes and the perfect spot to start trips to the mountain side. Before visiting Lima, the capital of Peru which is at sea level, we planned a trip to the Laguna 69 (at 4600m above sea level). Therefore, we wanted to be acclimatized. We chose to hike to the Laguna Wilcacocha at 3745m above sea level.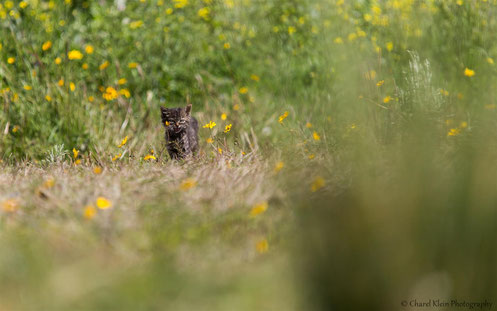 When we reached the Laguna, we stopped to have lunch. As soon as we had taken our food out of our backpacks (some bread with vegetables and tuna), two dogs appeared. Nothing special, a common situation and we shared our picknick with them. 
A few minutes later, we heard a little sound - we looked around and saw this heartbreakingly sweet and scruffy kitten running towards us between the yellow flowers. The kitten was so hungry that it didn't stop meowing and even desperately tried to eat a cucumber. Unfortunately, we had finished all of the canned tuna and nothing was left. But the kitten still tried to eat the leftovers in the can and to lick the watery tuna juice off the muddy floor - sharing even that little what was left with the dogs ten times its size - hunger appearantly made those animals forget that they were supposed to be ennemies by nature's law.
They dug a few-inches-deep hole with their tongues. We were incredibly sorry for being unable to give them more food..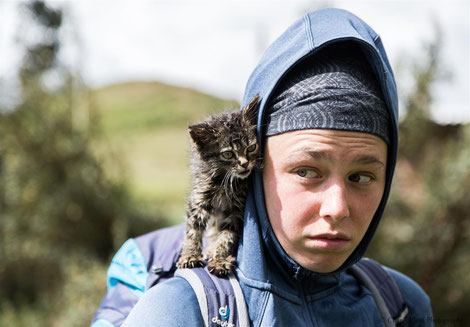 After a while I started a little trip around the lake. From the distance I saw how the kitten was climbing on Laura's back. At this point I must mention that she is allergically to cats...
When I came back, she had fallen in love with the kitten which was still climbing on her shoulders. We felt unwell to let the kitten back alone up there on the mountains as it seemed obvious that nobody was taking care of it.
As a consequence, we decided to take the kitten with us. We knew we couldn't travel with it but somehow, we thought it would be possible to find a better place for it.
On our way down, we met a little girl who was coming back from school. She was looking exactly like the kitten, sweet but scruffy. As she spotted the kitten she asked us where we found it and what we intended do with it. We explained the situation and she told us that it was her kitten. I'm not sure if she was telling the truth or if she only wanted to have the kitten and told us a story. However, the kitten was looking just like the girl and we had no choice but handing it over to her. 
When I am looking back to this picture I feel the same feelings. I still hope the girl was honest and that we made the right choice. I really wish that the cat is better now and has found a new home!